About us
4 Secure Self-Storage Ltd was originally part of the Simon Long Removals group with the first storage facility opening in June 2003 as a container storage facility in Thetford. Since then 4 Secure Self-Storage has expanded to branches in Norwich and Kings Lynn as well as Thetford all offering businesses and householders additional, flexible storage space.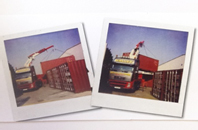 Howlett Way, our first facility, opened in June 2003, this was the first site in Thetford offering Self Storage as an alternative to warehouse storage.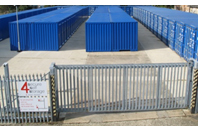 Rutherford Way, Thetford, container facility. With increasing demand for Self Storage and consumer awareness of the self storage industry growing, we expanded our second container site and opened Rutherford Way in April 2007.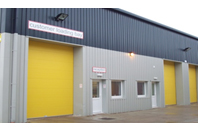 Hamlin Way, King's Lynn, our first indoor storage facility.
We opened in March 2008, we continued our expansion in June 2010 and September 2011 and now have a total of 141 individual storage rooms.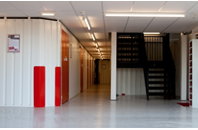 Rutherford Way, Thetford, our second indoor storage facility.
We opened our indoor facility in Thetford alongside our container facility in September 2010. We expanded in September 2012 and January 2016, we have a total of 131 individual storage rooms.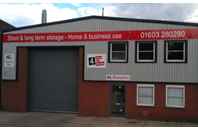 Hall Road, Norwich, Indoor storage facility.
Continuing our growth within Norfolk, we opened our third indoor facility on Hall Road, Norwich in October 2012.
Our Norwich facility has a total of 116 individual storage rooms.